EXECELLENT CUSTOMER SERVICES AT THE CORE OF OUR BUSINESS
WINDERMERE 015394 88888    KENDAL 01539 239239
NOW HIRING
If you think you could be part of our team and would like to know more please complete the form below or call: 01539 239108 or E-Mail: Careers@LSTS.co.uk
JOB VACANCIES
For further details on all vacancies please contact the HR Administrator
Kendal: 01539 239108 or E-Mail: Careers@LSTS.co.uk
PROFESSIONAL & COURTEOUS DRIVERS WANTED:
Hackney/Private Hire licensed or new drivers looking for a start in the industry.
TELEPHONE OPERATORS/ DISPATCH WANTED
Must speak clear English. Good communication and customer services skills. Excellent telephone manner. Computer literate and able to multi task.
CUMBRIA COUNTY COUNCIL ESCORT BADGE ESCORTS
If you currently have this qualification please contact us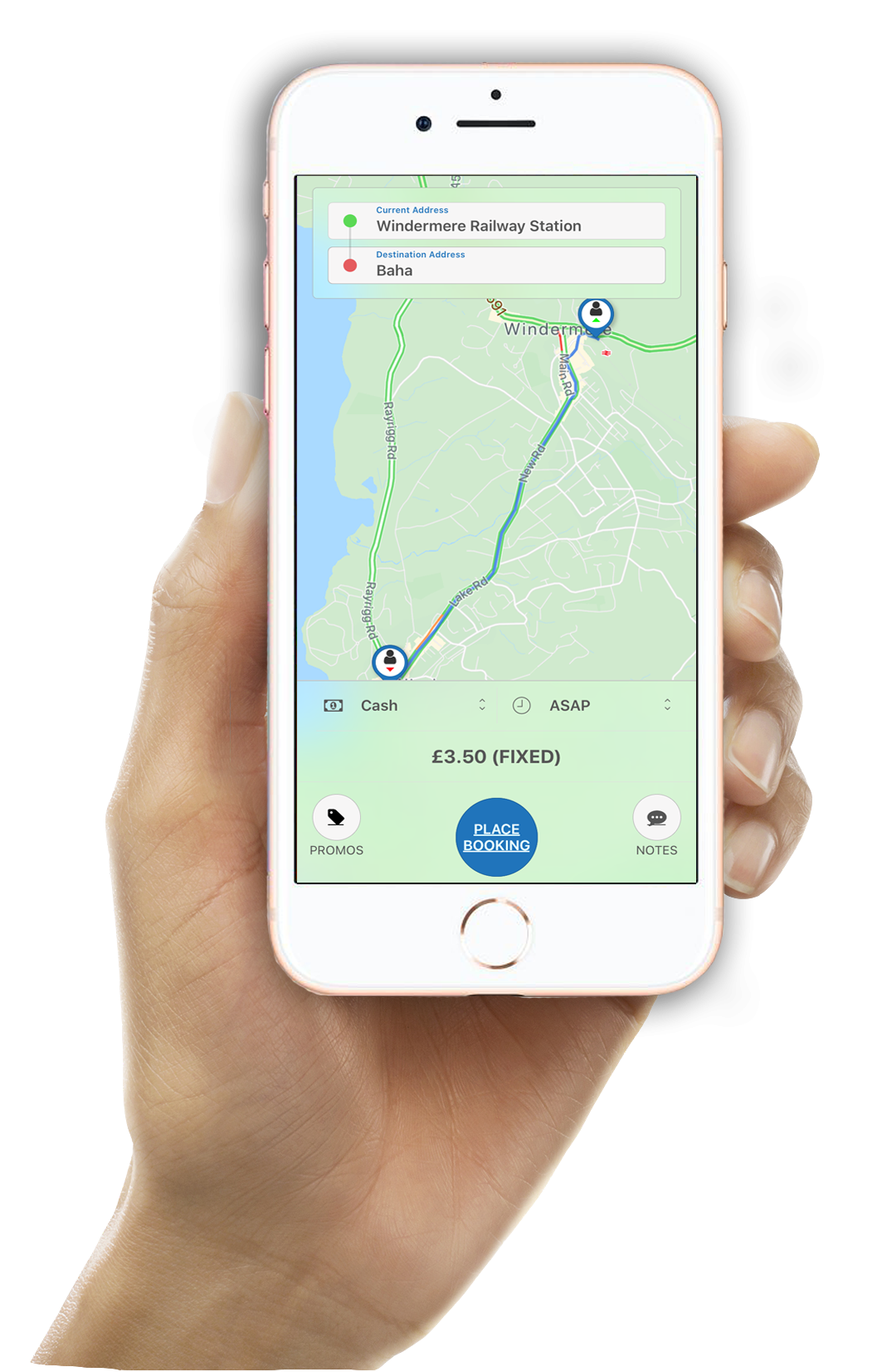 SUMMER OFFER: £10.00
Receive up to £10.00 off this Summer using code free10 with our app.

To qualify new users must successfully complete one booking through the app, discount then becomes active, existing users the promotion becomes active August.
All users must enter the promotion code when booking the journey themselves via the app, codes cannnot be entered later (after the booking has been made).
The £10.00 promotion is only valid during Summer and will cease at midnight on the 30th September, the promotion is for a one time use and one use per customer, if all the £10.00 is not used on a booking any remainder is lost.
For example:
If your journey fare is £20.00 once you have applied the promotion code free10 the fare will drop to £10.00.
If your journey fare is £3.50 once you have applied the promotion code the free10 the fare will drop to £0.00 (zero) and all the free10 promotion has been used.
In both the examples above the promotion code has been used in full, no part of the promotion can be carried on to subsequent journeys.
Offer valid against 1 App Booking in summer (management reserve the right to end this promotion without notice). Offer valid after 1 standard rate booking completed for new users. Offer not cumulative with any other offers. Offer is for 1 use per person.
 
Customers signing up for multiple accounts will be barred and all offers and services removed.

TRAVELLING WITH PETS
We're pet friendly! They travel free but we kindly ask:
Any pet/assistance dog is well behaved, clean and dry and comfortable in a moving vehicle.

They travel in the hatch/boot area if necessary

That in certain circumstances drivers are granted an exemption but will display a sign saying so in the vehicle.
NB: SOILING OF VEHICLES WILL CARRY A VALET/INCONVENIENCE CHARGE OF NO MORE THAN £100 TO COVER THE COST OF A VALET AND LOST REVENUE  WHILST THE VEHICLE IS OFF THE ROAD
SUPPORTING LOCAL COMMUNITIES
Lakeside value all customers, employees, suppliers and business partners and try to treat everyone with respect and courtesy.
Each year we support the South Lakeland Carers who enhance the lives of unpaid carers of all ages throughout South Lakeland.
www.slcarers.org.uk and the Impact Aid the charitable foundation run by Impact and the Lakes Hotels Group www.impactinternational.com/about-us/being-responsible
In August 2018 we supported the St. John's Hospice at the annual Charity Golf Tournament at Windermere Golf Club
In 2019 the company will be developing its Corporate Social Responsibility Programme to further its commitment to the local community.

Site information correct as October 2023